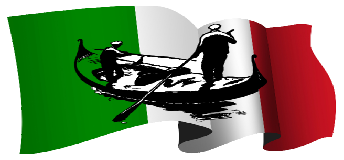 Italian American Federation Of The East Bay
Contact Us For More Details
Thalassemia Blood And Toy Drive at the Colombo Club on June 14TH 2014
On June 14th, Our IAF Queen, Christina Arias sponsored a toy donation and blood drive at the Colombo Club to raise money for Thalassemia research.

She arranged for Blood Centers of the Pacific to handle the administration and logistics for the entire drive. The turnout was excellent. Thanks to the efforts of Christina and her family; they collected enough blood for 55 patients! And took in a number of toys for under privileged children. Thank-you Christina and thank-you to all those that donated!
We are always happy to hear about Italian related events in and around the bay area. And we're always happy to hear from you and answer any questions might have. So please drop us a line or give us a call.

IAF 5321 Claremont Ave. Oakland, CA 94618

Call Us On: 925-819-2945

Email Us at info@italianamericanfederation.org