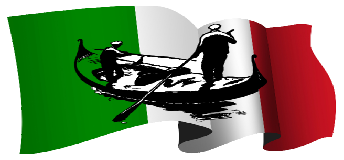 Italian American Federation Of The East Bay
2018 SCHOLARSHIP AWARDS DINNER
Contact Us For More Details
Every Year IAF awards scholarships to deserving high school seniors to help further their education. This year we held our event at the Colombo Club. Our congratulations go out to these very deserving recipients:
Click on Picture Above To Download 2022 Scholarship Application
Madeline Ferrari - Amador Valley High School
Alessandra Heitmann - Los Lomas High School
Mae Nolan - Grananda High School
SPECIAL MENTION CERTIFICATES
Gavin Harrington - San Leandro High School
In Honor of Raymond A. Androtti
Siobhan Moher - San Leandro High School
In Honor of Raymond A. Androtti
Isabella Carrano - Livermore High School
In Honor of Mario Delucchi
for Her Superior Academic Achievement
Marissa Garcia - Granada High School
In Honor of Aldo Galetti for Her Community Service and Academic Achievement
If you know anyone that might be interested in submitting an application for a scholarship next year, please go to our
forms page and lowhere you can find the link to our scholarship application. Please keep in mind, we don't create our new form until the begininning of the calendar yest.
We are always happy to hear about Italian related events in and around the bay area. And we're always happy to hear from you and answer any questions might have. So please drop us a line or give us a call.

IAF 5321 Claremont Ave. Oakland, CA 94618

Call Us On: 925-819-2945

Email Us at info@italianamericanfederation.org