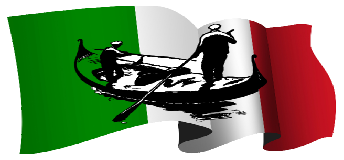 Italian American Federation Of The East Bay
Contact Us For More Details
THE NEWLY CROWNED QUEEN THIS YEAR IS Mary Mittone
(pictured below)

The Queen Coronation Dinner is a tradition that dates back to the 1930's. The original ball was held at the Oakland Auditorium. Even though the event has paired down over the years, it's still just as lively fun to attend.
Italian American Federation of the East Bay
2021 – 2022 IAF Queen
Fratellanza Men's and Women's Club
Mary Mittone is a Senior at California High School in San Ramon. Mary enjoys attending the Fratellanza dinners, art, going to concerts, music and hanging out with her friends. In February Mary received her confirmation and she has continued as a "SALT" leader, which is a mentoring program for younger members of St. Joan of Arcs youth ministry program. Mary is in the process of college applications which is exciting and stressful. Mary will be majoring in Special Needs Education and hopes to make a difference in the world for the Special Needs community. She has also been an active volunteer with Special Needs students her entire school career from
elementary to high school. Her compassionate heart and patience make her a great friend to a community that can be completely underserved. Mary has been an active member with her class during Homecoming, spending hours building their float and attending all the meetings. She has been a member of the Cal High track and Field team as a discus and shot-put competitor for the past 4 years. Mary is a proud Italian and has enjoyed her years as Lady in Waiting, Princess and she is so excited to be able to represent the Fratellanza Men's and Women's Clubs as the 2021-2022 IAF Columbus Day Queen.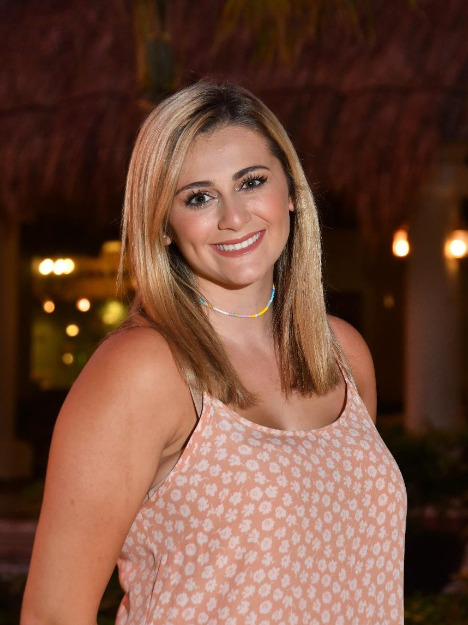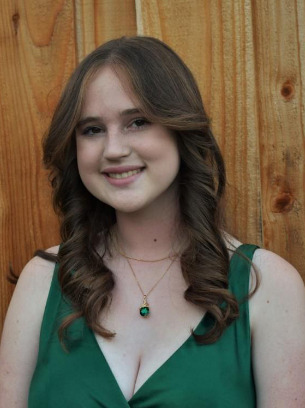 2021- 2022 IAF Princess
Italian American League
Megan Baldwin is a senior at Castro Valley High School. She is Editor in Chief of the school's paper, The Olympian, as well as the video journalism editor. She is president of her school's bocce ball club. She loves making and drinking espresso. She has been attending Italian club events since she was born, with her parents Jill and Mike, and grandparents Sal and Joanne Attinello. She is happy to be representing her extended Italian club family, especially members of Alameda's Italian American League.
2021-2022 IAF Jr. Princess
Fratellanza Men's & Women's Club
Maddy is a Sophomore at California High School. Maddy has be an active volunteer at St. Joan of Arc parish Vacation Bible School. Maddy is working towards her confirmation while she attends Young Group with her Church. Maddy has been an honor roll student throughout her time in High School. She was active volunteer for her class this during the Homecoming Festivities, aided in the design of their float as well as participating in the parade. This year she became part of the Field Throwing Team. Maddy loves attending the Fratellanza dinners, cooking, listen to music, attending concerts, art and hanging out with her friends. She enjoyed her time serving as Lady in Waiting and is beyond thrilled to be joining the Court this year as Jr. Princess.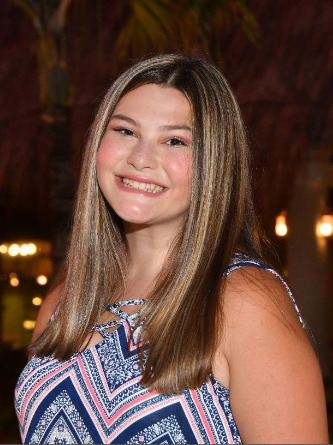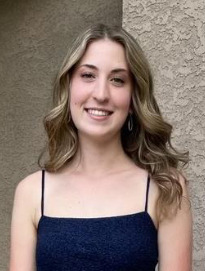 Italian American Federation of the East Bay
2021 – 2022 Queen's Court
Reese Cunningham is a senior at Californian High School. Reese has been an honor roll student and scholar athlete throughout her school career. Reese has loved all sports from a young age trying her hand at soccer, softball, and lacrosse. Reese's high school sport of choice has been ladies' lacrosse which she has played since her freshman year, and as a sophomore she was brought up to varsity and lettered. Reese is in the process of applying to colleges and aspires to major in sports media/communication. Reese and Mary have been best friends since kindergarten, Reese and her family are more than just friends to the Mittone's they are family. Reese is known as an honorary Italian and is so happy to be Mary's Lady in Waiting.
We are always happy to hear about Italian related events in and around the bay area. And we're always happy to hear from you and answer any questions might have. So please drop us a line or give us a call.

IAF 5321 Claremont Ave. Oakland, CA 94618

Call Us On: 925-819-2945

Email Us at info@italianamericanfederation.org