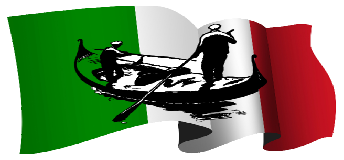 Italian American Federation Of The East Bay
Contact Us For More Details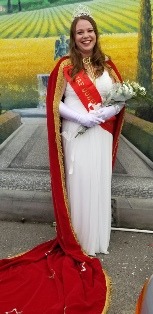 Every year the IAF hosts a selection dinner at one of it's various associated club halls to select the new Queen. The Queen attends events throughout the bay area representing all of the Italian-American clubs located in and around the East Bay.
If you know someone that you think might make a great Queen, please fill out the form and send it in. You can find the rules for the Queen Contest. Download the Links below for the RULES and APPLICATION.
We are always happy to hear about Italian related events in and around the bay area. And we're always happy to hear from you and answer any questions might have. So please drop us a line or give us a call.

IAF 5321 Claremont Ave. Oakland, CA 94618

Call Us On: 925-819-2945

Email Us at info@italianamericanfederation.org