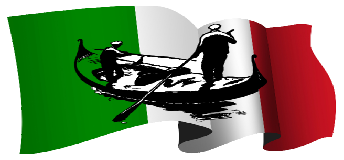 Italian American Federation Of The East Bay
BAMBINI CIAO, ITALIAN LANGUAGE AND CULTURE FOR CHILDREN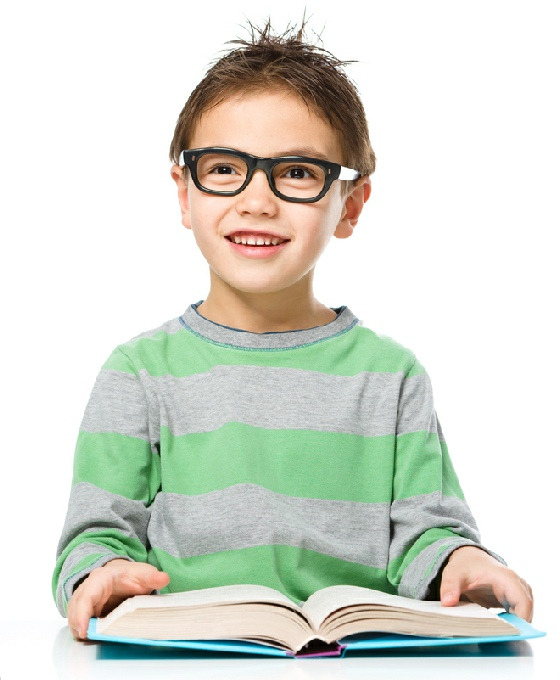 CONTACT INFORMATION
Carlo Tamburrino
Cell. phone (510) 520-6732
Email at viacarlo@aol.com
Most people are unaware that the story of Pinocchio spans all the way back to 1883 and back to the region of Tuscany, where the writer Carlo Collodi was living at the time. Collodi was a writer of The Italian language and culture class for children at the Colombo Club will begin its 7th year in the Fall! With the addition of Stefania Olivieri, a new lead parent, and our two native Italian teachers, we reorganized the class last year. The class now utilizes a cross curriculum approach in which each class has a theme and includes instruction in different specialties: Grammar, Reading, Writing, Art, and even some Cooking! This of course is for the older children, 5 to 12 year olds. We also offered a short immersion class for Pre-K kids which was mostly singing and music.satirical newspaper articles and became frustrated when the Duke of Tuscany being censoring his work. So opted to write political allegory in the guise of children's stories. One such story was Storia di un burattino ("The story of a marionette"), which eventually became the story of Pinocchio. The story was popularized in the 40s's (and changed considerably) by Disney
Given the strong popularity and success of our new class, we intend to reintroduce it this Fall. In addition, we will offer classes for children with NO experience in Italian as I have had many requests for this. In addition, we will offer a more advanced class for teenagers.
The classes will be held every other Sunday with varying times between 10:00am to 12:30pm.

Do you have children, nephews/nieces, grandchildren, or friends who might be interested? My Gemelli (Twins) have really benefitted from these classes and I know yours would too. Please contact Carlo Tamburrino at cell. phone

(510) 520-6732 or email at viacarlo@aol.com for information and enrollment.

As time has passed in America, Italian is heard less and less. Of course, there are many reasons for it but I am sure you all agree that it is the most basic link to our cultural heritage.

Non dimentichiamo le nostre radici e la nostra bellissima madre lingua!

(Let's not forget our roots and our beautiful mother language!)


We are always happy to hear about Italian related events in and around the bay area. And we're always happy to hear from you and answer any questions might have. So please drop us a line or give us a call.

IAF 5321 Claremont Ave. Oakland, CA 94618

Call Us On: 925-819-2945

Email Us at info@italianamericanfederation.org