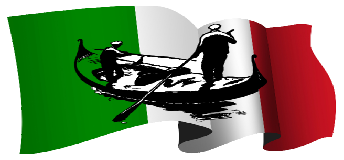 Italian American Federation Of The East Bay
Contact Us For More Details
Italian American Heritage Day Parade October - San Francisco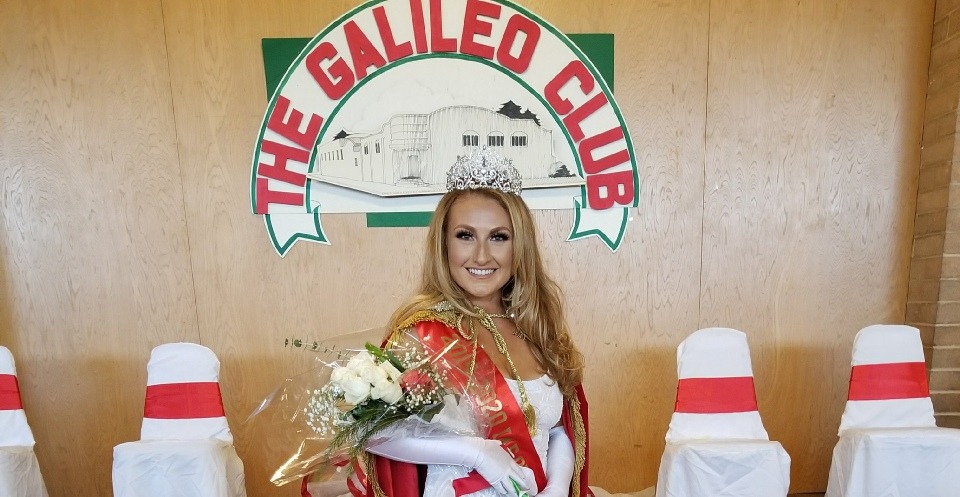 Queen Coronation Banquet and Ball - October 18th - Colombo Club
The Queen Coronation Dinner is a tradition that dates back to the 1930's. The original ball was held at the Oakland Auditorium. Even though the event has paired down over the years, it's still just as lively fun to attend.
The Newly crowned Queen this year is Erica DelVigna
We are always happy to hear about Italian related events in and around the bay area. And we're always happy to hear from you and answer any questions might have. So please drop us a line or give us a call.

IAF 5321 Claremont Ave. Oakland, CA 94618

Call Us On: 925-819-2945

Email Us at info@italianamericanfederation.org