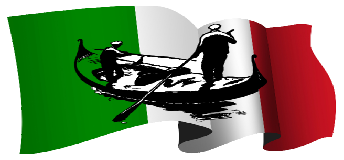 Italian American Federation Of The East Bay
Contact Us For More Details
IAF COMMUNITY INVOLVEMENT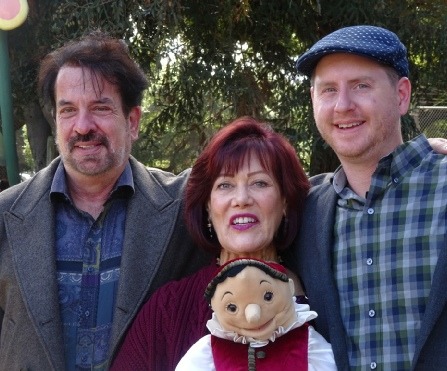 The restoration was undertaken in memory of Mario and Erma DeLucchi by their loving family, Diane, Neil and Brian Goodhue.
Most people are unaware that the story of Pinocchio spans all the way back to 1883 and back to the region of Tuscany, where the writer Carlo Collodi was living at the time. Collodi was a writer of satirical newspaper articles and became frustrated when the Duke of Tuscany being censoring his work. So opted to write political allegory in the guise of children's stories. One such story was Storia di un burattino ("The story of a marionette"), which eventually became the story of Pinocchio. The story was popularized in the 40s's (and changed considerably) by Disney
The IAF became part of the story in the 50's when Children's Fairlyland of Oakland was looking for sponsors for exhibits at the park.
Mario and Erma DeLucchi, prominent members of the Italian community and members of the IAF, stepped in and generously sponsored the Pinocchio exhibit. For over four decades, the DeLucchi's donation brought many a smile to the faces of young children visiting the park . As time went on, and the exhibit started to loose it's luster, the park reached out to the Italian community once again, and once again the DeLucchi family answered the call, this time it would 50 years later.

Though Mario and Erma had passed on, their children and sons/daughters in laws were honored guests at the Rededication of the newly restored Pinocchio statue and display. The shiny new exhibit will hopefully bring many more smiles to many more children's faces for decades to come.
We are always happy to hear about Italian related events in and around the bay area. And we're always happy to hear from you and answer any questions might have. So please drop us a line or give us a call.

IAF 5321 Claremont Ave. Oakland, CA 94618

Call Us On: 925-819-2945

Email Us at info@italianamericanfederation.org