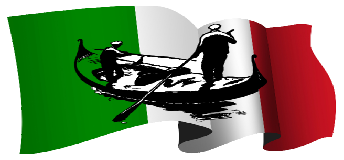 Italian American Federation Of The East Bay
ALL ITALIAN CLUBS OF THE EAST BAY PICNIC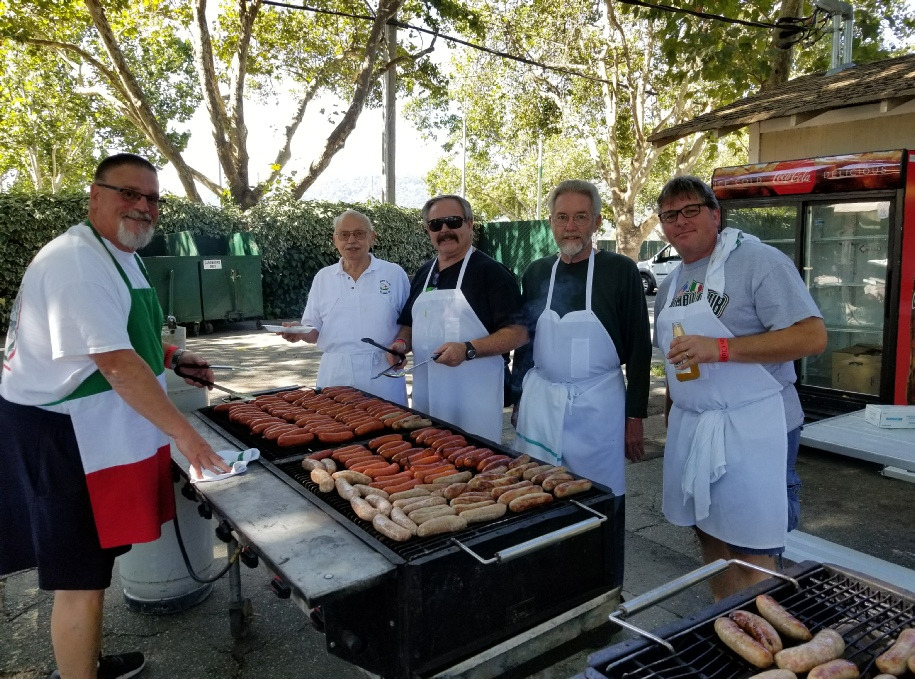 Every year the Italian clubs of the East Bay, get together for a picnic gala at the Alameda county Fairgrounds. Members and their guests bring out their families to celebrate all things Italian. Along with great food, there's a salami toss (where you can win an actual salami), a DJ, a raffle, games for the kids and more.
Please enjoy the pictures below from our latest picnic.
We are always happy to hear about Italian related events in and around the bay area. And we're always happy to hear from you and answer any questions might have. So please drop us a line or give us a call.

IAF 5321 Claremont Ave. Oakland, CA 94618

Call Us On: 925-819-2945

Email Us at info@italianamericanfederation.org